Location Information
Moka Family Eye Care, PLLC
Located in front of cash registers at check out
US
16395 Washington Street
Thornton

,
CO
80023
Call (303) 451-5028
Hours of Availability
| | |
| --- | --- |
| Monday | |
| Tuesday | |
| Wednesday | |
| Thursday | |
| Friday | |
| Saturday | |
| Sunday | Closed |
About Moka Family Eye Care, PLLC
NOW IS THE TIME FOR YOUR EYE HEALTH
You may have recently noticed your vision changing. As we age, it's important to keep your eye health top of mind. Scheduling an annual eye exam is key to keeping your eyes healthy year over year. Even if you're not experiencing any problems, our thorough eye exams can help discover early signs of diseases or oncoming issues. This can help you continue to enjoy the lifestyle you want. There are many ways to improve and protect your vision if issues are detected early, so come see us often. Take care of your eyes today by scheduling your eye exam now.
Schedule Now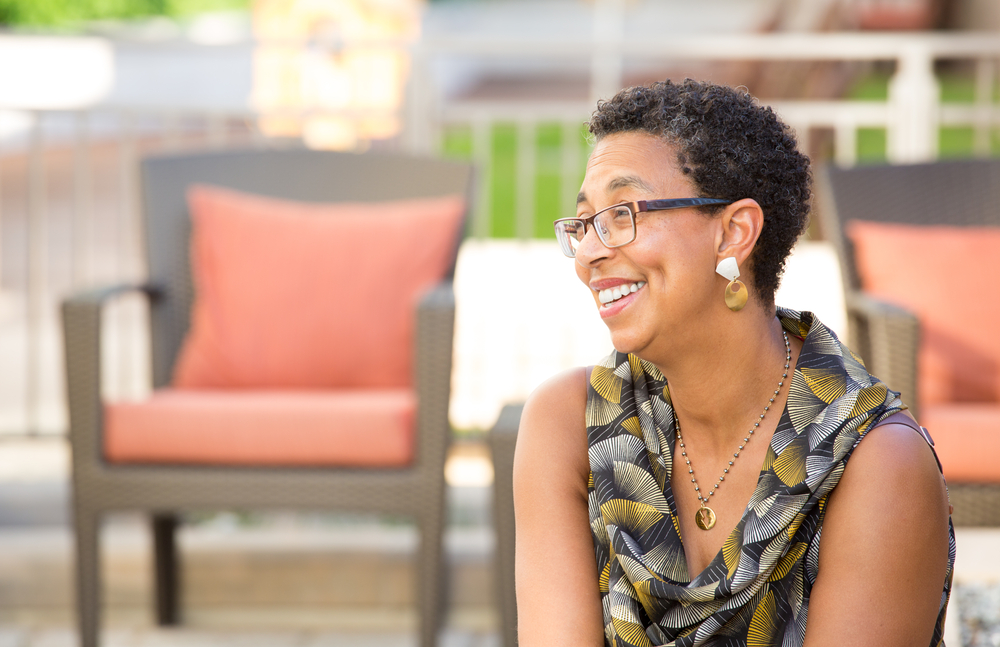 Your Next Eye Exam
What can I expect during a typical eye exam?
Eye exams are available by Moka Family Eye Care, PLLC located next to or near Sears Optical. During the exam you will be tested for visual acuity and general eye health. The doctor will check for signs of cataracts, glaucoma and other eye diseases. An examination can also reveal other health problems, including diabetes or high blood pressure.

In children, a routine eye exam consists of tests for near and distance vision; peripheral vision; eye/hand coordination; the ability to use both eyes together; and the ability of the eyes to move smoothly across a page and shift quickly and accurately from one object to another - all critical for a child learning to read.
What Does An Eye Exam Cost?
If you have a question in regards to the cost of your eye exam, the price of contact lens fitting or what your insurance will cover please call us at (303) 451-5028. We will be happy to help answer your questions.
Do I need an eye exam to wear contacts?
Yes, before you purchase contacts you must have your eyes examined and a contact lens fitting completed by Moka Family Eye Care, PLLC. Some people think an eyeglass prescription can be used for contacts but they are actually different. If you already had an eye exam with a contact lens fitting and your prescription for contacts is valid, call our office to order your contacts today - (303) 451-5028.
Frequently Asked Questions
When should I see an optometrist?
When should I see an optometrist?
1
You should see an optometrist once a year whether or not you believe you need vision correction. An annual eye exam can detect not only eye diseases but also other diseases like diabetes and high blood pressure. Schedule your eye exam today.
What should I bring to my eye exam?
What should I bring to my eye exam?
1
You should bring your vision insurance and medical insurance information to your eye exam. If you currently wear any prescription lenses, bring your eyeglasses, sunglasses, and contact lenses. You should also bring any and all questions you may have. Contact your optometrist if you have specific questions about any additional items you think you may need to bring to your eye exam.
How do I know if my child needs glasses?
How do I know if my child needs glasses?
1
Taking your child to an optometrist for an eye exam is the best way to learn if your child needs glasses. Many children who need glasses aren't aware that they do. Signs of vision problems in children include sitting too close to the television, squinting, sensitivity to light, difficulty with eye-hand coordination, and avoiding visual activities like reading and drawing. To see if your child needs glasses, schedule your child's eye exam today.
How does vision change with age?
How does vision change with age?
1
Changes in vision that occur with age include reduced pupil size, dry eyes, loss of peripheral vision, decreased color vision, and vitreous detachment. The most common vision problem that comes with age is presbyopia, which is the normal and unavoidable age-related loss of focusing ability. Different types of lenses can provide help for presbyopia. The risk of developing cataracts, glaucoma, and diabetic retinopathy increases with age too. Your optometrist will discuss any age-related vision problems you're experiencing at your next annual eye exam.
Who can wear contact lenses?
Who can wear contact lenses?
1
Nearly anyone who needs vision correction can wear contact lenses. Contact lenses can provide vision correction for people with nearsightedness, farsightedness, astigmatism, or a combination of these issues. Finding the perfect lens for you is sometimes a process of trial and error. All of the lens parameters can be finalized only after you've worn the successful combination. Schedule an eye exam to talk with your optometrist about whether contact lenses would be a good vision correction option for you.